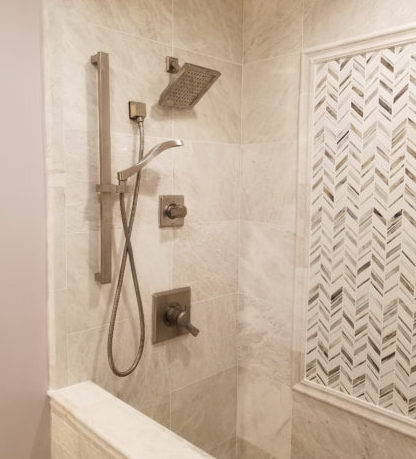 Bathroom Remodel
We are specializing in complete bathroom remodeling for homeowners. Whether you are looking for luxury or comfort, our company can provide the remodeling solutions you need to build the perfect bathroom. Our services also include tub to shower conversion, installation of vanity cabinets and finishing touches like painting.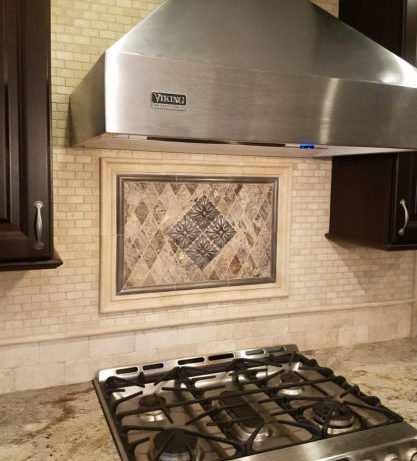 Kitchen Backsplash and Floor Tile Installation
We provide our clients with affordable prices with seamless, lasting results on any tile project. Whether it is Installation of Kitchen Floor or Backsplash Tiles. Its modern or contemporary lines will compliment your cabinets and countertops! Our Services also include installing Tiles in Foyers and Basements.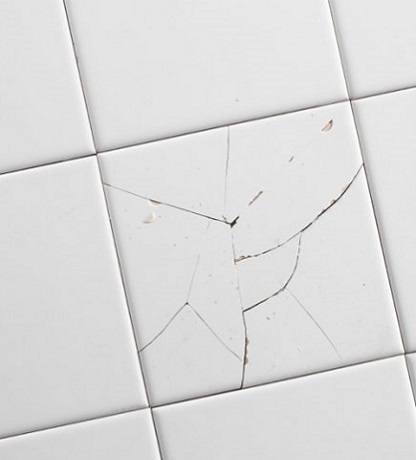 Tile Replacement and Shower Leak Repairs
We  offer a tile replacement services for cracked or damaged tiles. We also fix leaky showers. Leaky tubs and shower walls will often result in damage of interior wall surfaces, sub-flooring and framing structure. It also ihibits growth of mold bacteria. We got a solution for you!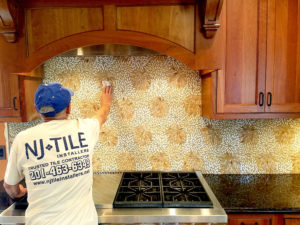 About Us
When searching for a contractor to work on your home, you want to be sure that the company you choose is capable of doing the job to your specs, within budget and on time. At  NJ Tile Installers, LLC  we believe good contractors are hard to find, and we will work hard to show our appreciation for your business. We are experienced and take the time to learn about our client's needs, goals, and budget, so that the end result not only meets, but exceeds our client's expectations.